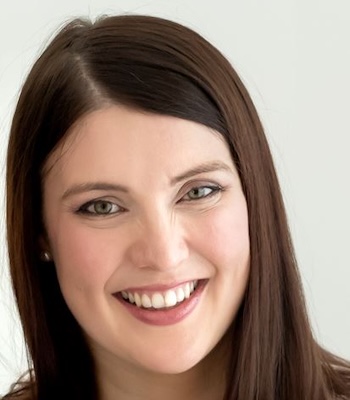 Dr Christina Beckman
Clinical Psychologist
Insight Clinical Psychology
DPsych (Clinical), BPsych (Hons), Board Approved Supervisor
Issues I Can Help You With
My name is Dr Christina Beckman. I am a warm and compassionate Clinical Psychologist with 17 years of experience working with adults with various presenting concerns. I have broad experience across private practice, research, and public health settings. I value creating a safe and supportive therapeutic environment to empower my clients to make meaningful and lasting changes to improve their quality of life. 
I have substantial experience working with ao are living with mood disorders, anxiety, and the impacts of complex trauma. I have also gained much experience working with clients living with pain, distressing tinnitus, and various chronic medical conditions. 
I gain strong satisfaction from helping my clients to overcome challenges, gain lifelong skills to enhance resilience and find growth through adversity. I work within evidence-based practice models, including CBT Therapy (Cognitive Behaviour Therapy), ACT Therapy (Acceptance and Commitment Therapy), Mindfulness, and Schema Therapy. 
I am committed to providing a safe and affirming space for all clients, regardless of nationality, religion, culture, sexual orientation, gender identity, or Neurodiversity status. Therefore, I welcome information on how to tailor therapy and the therapeutic environment to make sessions as comfortable as possible for all my clients. Please let me know on your intake form if anything would make your sessions more comfortable (e.g. discomfort with eye contact or any other factors)."
Evidence-Based Therapeutic Approach
Please send me an online booking request for my session fees. Depending on your eligibility, Medicare or Private Health rebates may be available.
Eligible clients with a valid referral or Mental Health Treatment Plan (MHTP) issued by a GP or psychiatrist can claim Medicare rebates for up to 10 individual psychological sessions per calendar year. The current Clinical Psychologist Medicare rebate is $137.05 per 50+ minute session. More about Medicare Rebates >
Private health rebates depend on your private health policy and 'extras' cover. Please get in touch with your private health insurance to find out if you are eligible and the exact rebate amounts. More about Private Health Insurance Rebates >